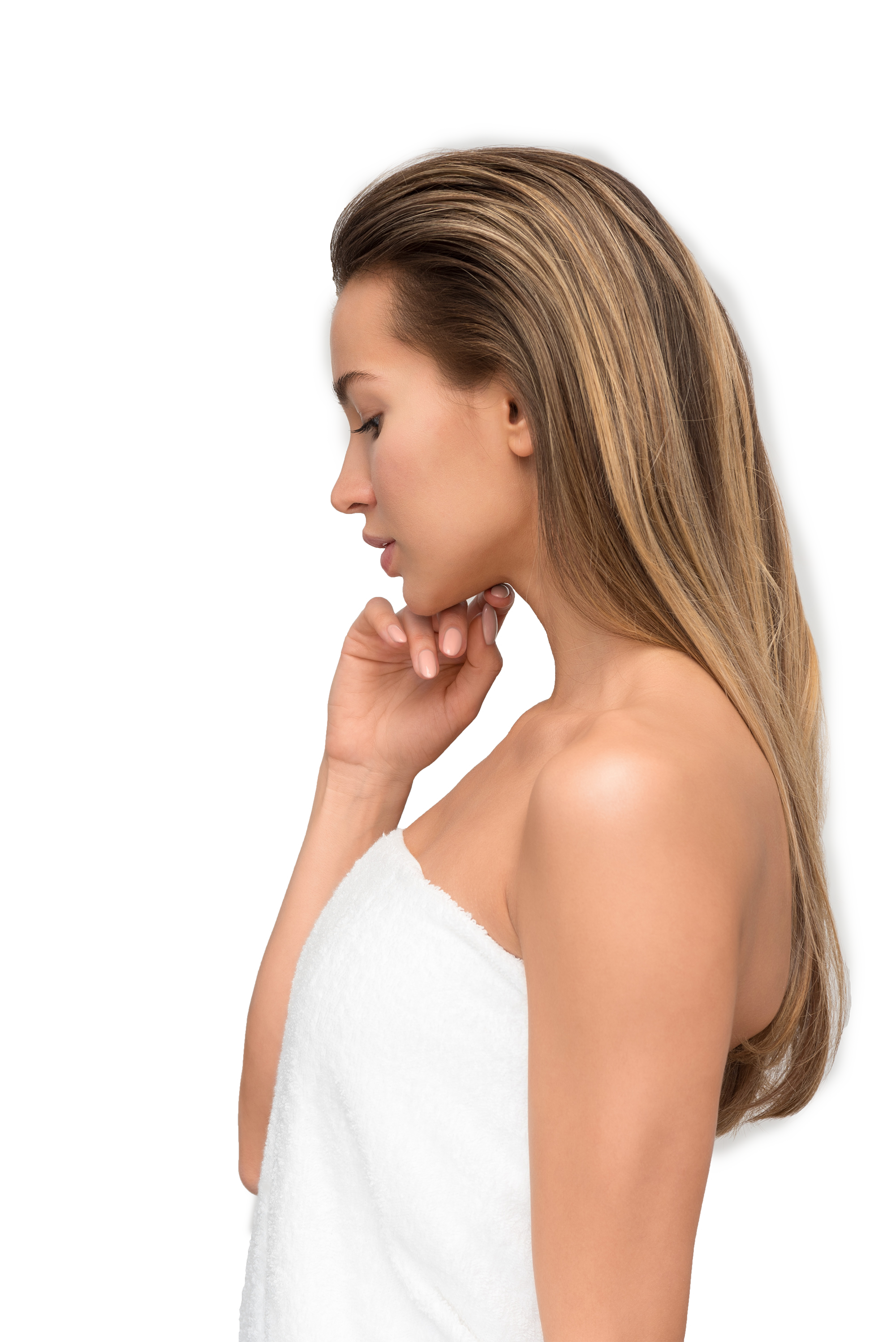 Because it's good for me!
Awaken and Rejuvenate Your Body at Windsor and Essex County's Leading Medical Health Spa.
Because it's
GIFT PACKAGES
CUSTOM GIFT CARD
good for me
SERVICES & PRODUCTS
The Coral Medical Health Spa Online Store has an extensive selection of professional skin care products, supplements and packages. We've selected a handful of results-oriented skin care product lines and pharmaceutical grade supplements from around the world.
Check it outWE HAVE A NEW GIFT SHOP!
Christmas is quickly approaching, and what better time to purchase a Spa Package for a loved one! Send a Spa Package or customize a digital gift card in our new and improved Gift Shop!
Welcome to Coral Medical Health Spa
We are a dedicated team of health professionals who strive for clinical excellence in the area of age prevention, wellness, relaxation and health promotion in Windsor, Ontario.
Our facility offers a wide variety of different services from our three main departments: Age Prevention, Medical Cosmetic (including Laser Hair Removal) and Complete Day Spa.

INSTAGRAM
@coralmedicalspa
Follow us on Instagram for the latest news, events and promotions!